Coronavirus: UK Approved COVID-19 Vaccine to Start Next Week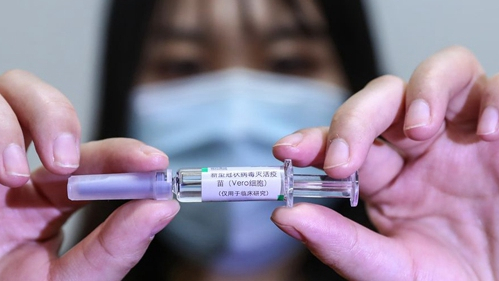 The British government approved the new coronavirus vaccine jointly developed by Pfizer and BioNTech of Germany. The UK became the first country in the world to approve this vaccine.
According to the British Broadcasting Corporation (BBC) and the "Guardian" reported on December 2nd, the vaccine will start next week, the first to be vaccinated for high-risk groups. The UK has previously ordered 40 million doses of this vaccine.
According to reports, the first people to be vaccinated are elderly people and staff in nursing homes, and then elderly people over 80, health and nursing staff. British Health Secretary Hancock said that there are three ways to distribute vaccines: one is through hospitals, the other is through vaccine centers, and the third is through community channels such as general practitioners.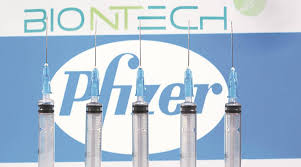 The vaccine developed by Pfizer and BioNTech is an mRNA vaccine and requires two injections. According to the news announced by the two companies on November 18 this year, the effectiveness of this vaccine has reached 95%. But this vaccine needs to be stored in an environment of minus 70 degrees Celsius.
In August of this year, Russia approved the "Satellite-V" new coronavirus vaccine developed by the country's "Gamalea" National Research Center for Epidemiology and Microbiology. According to reports, Modena of the United States has also recently applied for approval of vaccines developed by the company in many countries.