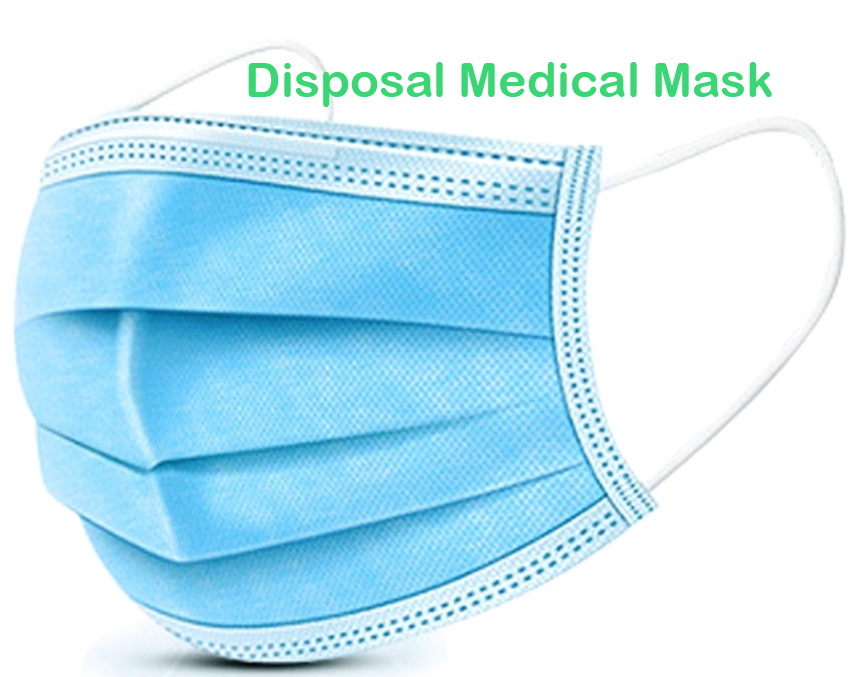 Disposable Medical Face Masks with Elastic Ear Loop 3 Ply Breathable and Comfortable
*Unit Price: 18 USD 50Pcs Order Now
Description:
Non-woven fabric as the main material, therefore, only used for general medical environment. It can block bigger particulates, such as dust, and pollen.
Features:
Breathable and Comfortable

Particulates Blocking

Flue protection
Workshop:

Qualification and Certification
Please note COVID19Zone.info only suggest products with CE and FDA registered and qualified.
Place order or inquire for more details, please:

WE'RE HERE TO HELP
The page is keep updating.
You May Like:
Does Wearing a Mask Protect You from the Flu and Other Viruses?
Prevent Coronavirus Spreading With Right Mask: 3 Points to Know