Coronavirus: Anticoagulant Therapy May Improve COVID-19 Survival Rate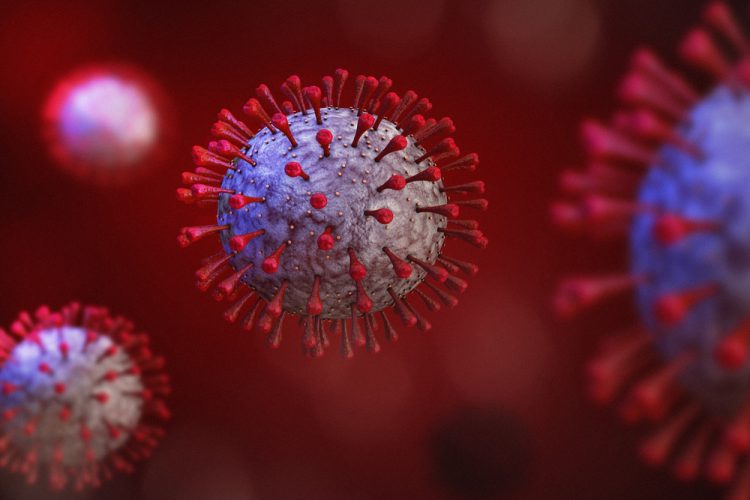 According to a report by the Fox News website on August 26, 2020, an observational study conducted by a research team in Mount Sinai, New York, showed that in patients infected with the new coronavirus, a therapeutic dose (the author of the research report defines it as a full dose) The risk of death is reduced by 50% for people who use coagulation drugs or blood thinners and those who use preventive doses, that is, lower doses of blood thinning drugs, and the need for tracheal intubation is also reduced by 30%. The research report was published in the weekly journal of the Journal of the American College of Cardiology.
Corresponding author of the research report, Assistant Professor of Medicine at Mount Sinai Icahn School of Medicine, and head of heart failure research, said: "Obviously, anticoagulation is related to improved efficacy and the bleeding rate seems to be very low. For clinicians who have treated patients with new coronary pneumonia in the first line, I know the importance of knowing what is the best treatment for these patients. These results will help clinical trial design, and clinical trials will ultimately provide precise information."
The researchers said that this study was conducted after it was found that many patients infected with the new coronavirus developed blood clots. The researchers said they investigated the survival and mortality rates of patients who used therapeutic and prophylactic doses of blood thinners, including oral antithrombotic drugs, subcutaneous heparin, and intravenous drugs, compared to those who did not use anticoagulant drugs. Inject heparin.
Researchers analyzed 4389 medical records of patients with the new coronavirus diagnosed by the New York City Mount Sinai Medical System between March 1 and April 30, 2020.
In the treatment group (full dose) and the prevention group (low dose), the researchers evaluated six different blood thinning therapies. Compared with other drugs, subcutaneous low-molecular-weight heparin and the therapeutic oral drug apixaban have the best effects. Researchers considered various factors and used hazard scores to estimate the risk of death.
Compared with those who did not use blood thinners, patients who used full-dose and preventive doses of anticoagulants had a nearly 50% lower risk of death during hospitalization. The authors of the study found that this was closely related to blood thinners. Compared with patients who did not use blood thinners, patients with new coronary pneumonia who used full-dose and low-dose therapeutic blood thinners also received fewer intubation treatments, reducing by 31% and 28%, respectively.
The researchers also studied the bleeding rate, because the use of anticoagulant drugs will bring this risk. The researchers found that the bleeding rate in all patients was "unexpectedly low", with only 3% of the cases happening.
After conducting autopsy on patients with new coronary pneumonia, researchers found that 11 of the 26 patients had blood clots that were not suspected in the clinical environment. They concluded that these findings indicate that treatment with blood thinners may help patients with new coronary pneumonia prevent blood clots from forming.
Senior corresponding author Valentin Fuster said that this observational study laid the foundation for a larger global clinical trial that the research team is coordinating.
Mount Sinai Hospital Chief Physician Foster said the clinical trial will "focus on three anti-thrombotic methods: therapeutic and prophylactic subcutaneous injections of low molecular weight heparin and therapeutic oral apixaban."